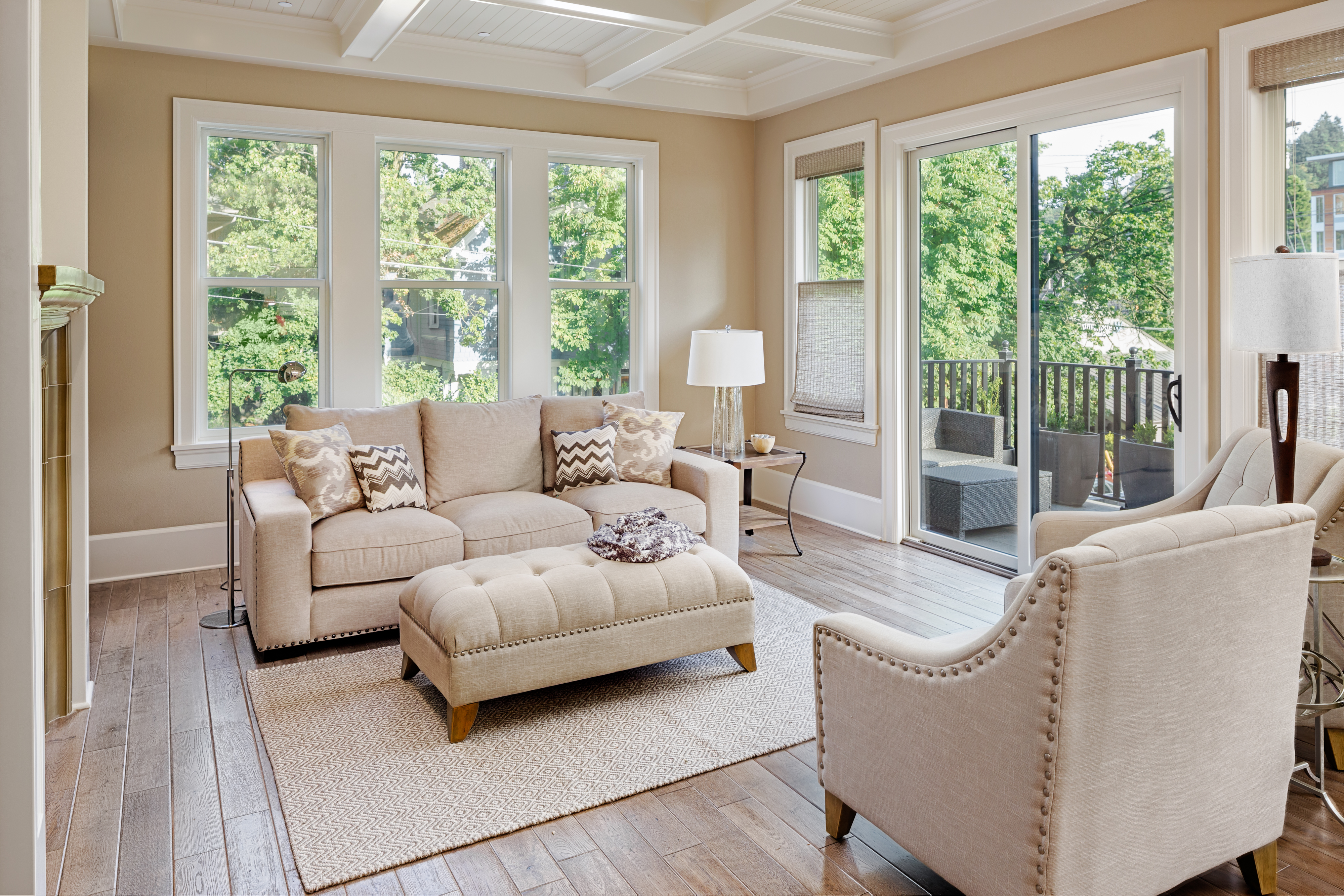 17 Aug

When You Are in Need of Window Replacement

By: Stina Riner

At some point in time or another, you will need to replace the windows in your home. It might be because a window gets broken, or the windows in your home become outdated. Depending on the type of home you own and the age of your home, the windows you choose are going to vary from one home to the next. Trying to figure out what windows you are going to use for your home can be stressful and confusing. To help you along the way, here are a couple of do's and don'ts to help simplify the process.
Do's
Do consider your energy efficiency.
You might not realize it, but the windows you have in your home can contribute to how much energy you use on a regular basis. Depending on the windows you choose, some are capable of reducing total heat transfer and blocking out the harmful rays of the sun. When you use these particular windows, you can help lower the amount of stress you are putting on your HVAC system. Not only will you save yourself a lot of money on repair bills, but you can also help keep your energy bills down.
Do choose a window based on its functionality.
If you are searching for one of the most stylish windows on the market that are capable of allowing the fresh air to come inside, you might want to look into a type of casement window. Fixed windows are ideal for those who are just looking for a window that looks nice and provides a view to the outside world. For those looking for the best of both options, you might want to look into adding in a few fixed and a few casement windows to create a functional and stylish environment.
Don'ts
Don't overlook the small details.
One of the main reasons why you need to replace the windows in your home is to improve overall curb appeal. All of the minor details that many end up overlooking can play a major role in what your home is going to look like in the end. Things like finishes, trim and even the hardware can have a dramatic impact on what your window is going to look like.
Don't choose just anyone to install your new windows.
Windows have to be installed properly to be able to do the job they were intended for. This is why you need to choose a professional installer to come out and get your windows put in for you. The team at CK's specializes in installing an assortment of different windows that are going to look amazing and blend in with all of the other components inside of your home. Don't trust in just anyone to get the job done, trust the experts! Buy your window replacements and new construction windows through CK's Windows and Doors. Give us a call today at (208) 528-8070 to schedule your professional window installation in Pocatello, Shelley, Blackfoot, Idaho Falls, Rigby or Rexburg.