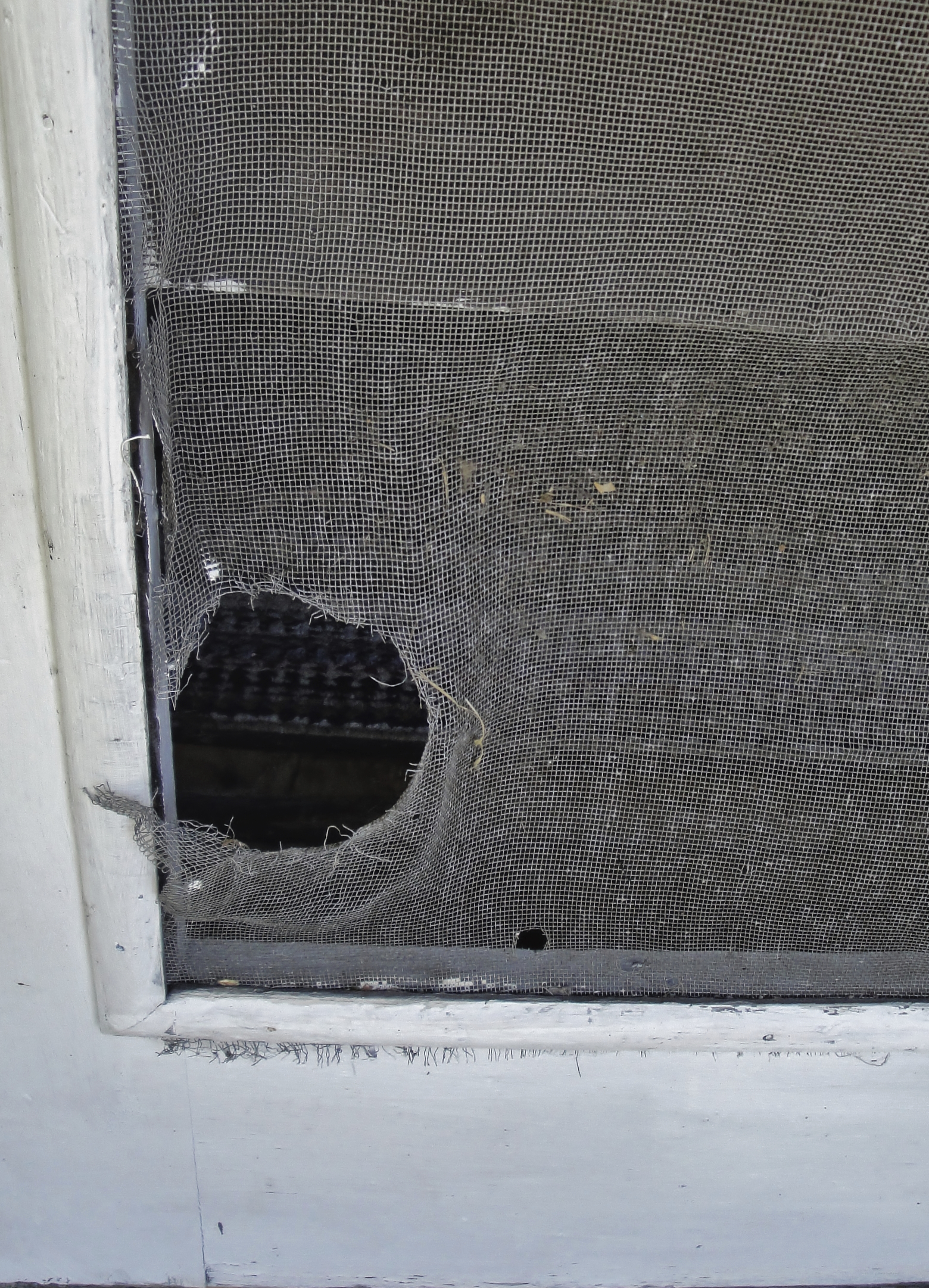 08 Jul

Why You Will Need a Screen Door this Summer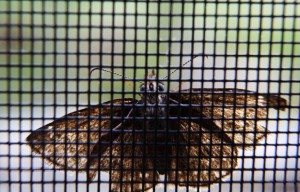 Screen Doors Idaho Falls Needs
Opening your sliding screen door in the summer is a privilege often taken for granted. With the summer heat trapped in the house, it can feel miserable. Relief can be found by ventilating the house and opening up the windows and the sliding screen door.
Benefits of Screen Door
A screen door is a great solution to naturally control house temperatures. Air conditioning costs in the summertime can be expensive. With natural ventilation through screen doors, air can circulate, energy can be saved, and you can keep your money!
Keep Bugs Out
Other perks to screen doors are that bugs are kept out. Those pesky mosquitoes could ruin your enjoyment of the cool night, if it wasn't for screen doors. With the screen door, the air can flow through and the bugs can take a 'screening!'
Visibility Outside
A screen door also makes it easier to monitor your children playing in the yard or your household pet that may be up to trouble. Greater visibility, awareness and observance is made possible by screen doors. When you have worked a hard day and you want to have a clear view of the beautifully worked landscape, the screen door can keep your view unobstructed.
Screen Mishaps
Easy access and exits are also taken for granted. When the screen door gets knocked off its track or an innocent child accidentally walks through the screen, the slider door becomes an irritant. These slider problems are not hard to fix and screen door replacements shouldn't be too much of a hassle.
Screen Repair Idaho Falls
Don't let these irritants be prolonged. CK's can help! Screen replacements can be made easy, and the convenience of a screen door can be restored. If you are detained indoors working on home projects, open up that screen door. Summer is enjoyed when you can feel the fresh summer air. Contact CK's for a free screen door consultation at (208) 528-8070.