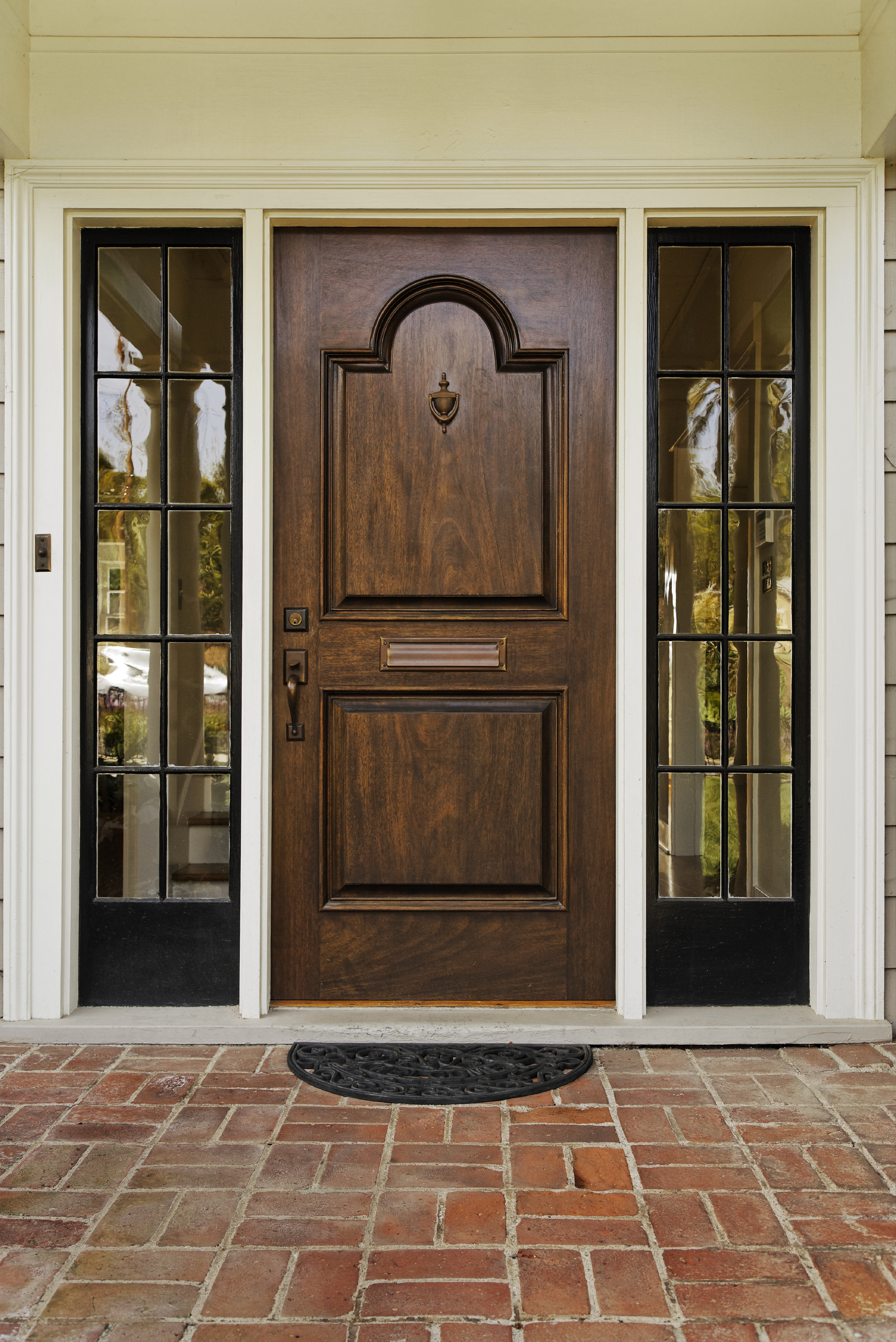 05 Oct

Doors of Opportunity

A beautiful door is one of those subtle necessities that can make a huge difference to your home's style. Interior doors are a vital part of the house, and there should be a good amount of thought that goes into selecting the right one. You have varied options and products to consider when you're building a new house or remodeling one. These options include paint, fixtures, window coverings, wallpapers and cabinets just to name a few. But none has more impact than interior doors. So we created a brief guide to help you you find the right door for your needs.
Selecting the Perfect Door style
The style of the door makes the most difference to an overall design. Feel free to mix and match a little to achieve that "to-die-for" look of your room. But before you fall for any door consider a few things like the size of the room, space and usage. The entire feeling of a room can change based on the interior doors you chose. Add natural light to a room with glass panel or French doors or give way to the sense of space within a room with a mirror door. A stylish door can give your home a fun and eclectic look while maintaining a sense of flow with the right color combinations.
Sliding Doors:

These doors have two or more segments that can slide past each other. Depending on the design of your room you can go for sliding doors especially in your living room or drawing room. The wooden sliding doors are ideal for your closets too.

Pocket Doors:

If you want to save space or the room is small, then pocket doors are ideal since these are sliding but move into the wall when opened.

Folding Doors:

Your closets, pantries or living rooms can use a stylish folding door since it's light, stylish and it does not take up a lot of space. These are usually bi-fold.

Flush Doors:

Contemporary yet simple doors with a smooth function like flush doors are ideal for your living room.

Barn Doors:

These are usually used for barns but lately they are all the rage in America. Barn doors have become the door of choice for bedrooms across America for their antique look.

Panel Doors:

The regular panel doors are simple and durable especially if you have kids in the house.

Dutch Doors:

Add that oomph to your kitchen with a Dutch door that opens half way with the bottom of the door shut.

Blind Doors:

Blind doors are ideal when you want the door to blend in with the paint and walls of the room.
Door Materials:
With all the options, choosing the right interior door is harder than it sounds. There a number of designs in wood, glass or fiber glass, with hardware options to create a look that can truly complete your home. Here are the materials that you can use in the door style you choose.
Hollow Core:

These are the most popular choice amongst homeowners across America. Hollow core doors are made out of plywood.

Solid-core:

These doors are sturdy and they give your home a high-end and posh look. Solid core doors can be made of fiberglass or wood but they have an exterior layer made out of plywood, metal, or glass. These can easily be customized to coordinate with furnishings in your home.
Framing for the Door
Framing is essential since it adds to the overall appeal of the room and if done incorrectly can take away from the beauty of the door.
Door Swing
Depending on the room, you can choose a right-handed or left-handed door swing, with complete control of where the hinges and handles are. You can customize your door with the door swing and handles as per your requirement. Ideally a door should never open in the hall so you should carefully decide where the door opens and from which side.
Find out more about choosing the right door for your décor at CK's Inc. They are the best in the business for getting the ideal interior or exterior door that can add to the look and feel of your home.