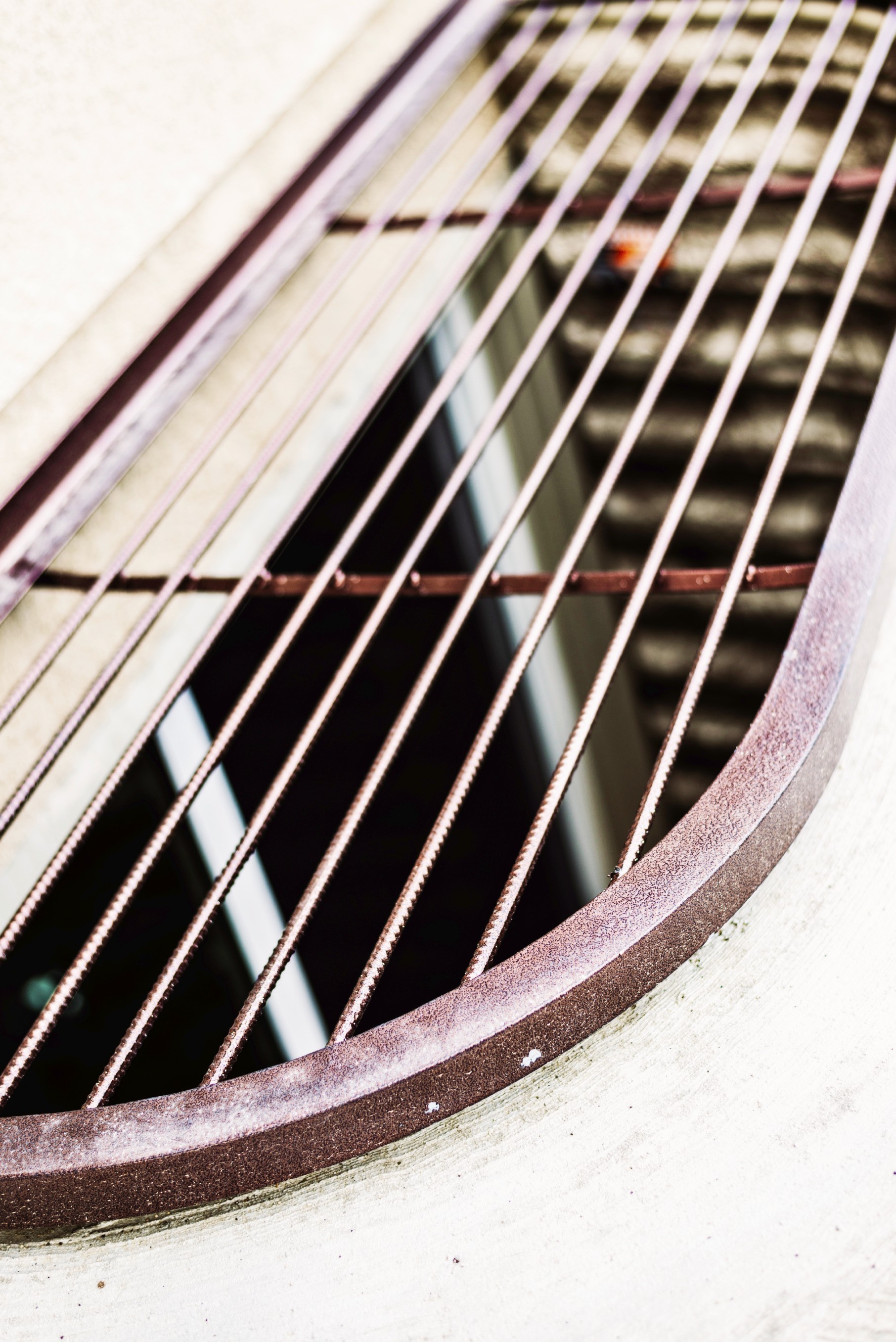 01 Jul

Why You Should Consider a Basement Egress System
Basement Egress Systems Available
A quality basement egress system can ensure your home the safety and appeal it deserves. If you have a new home, an old home, or a home needing improvements, CK's offers different basement egress systems to choose. A quality basement window system allows for greater light and ventilation. If your basement window well system needs a facelift, CK's can help you find an affordable solution. Code requires basement egress window systems for the added safety of the house. Egress code is 20" min width, 24" min height, and 5.7 square feet of net opening. Find a list of sizes we stock here.
Natural Appeal
Our basement egress system fits in naturally with the rest of your house, to add and complement its other natural features. Does your home have a basement system that is outdated with code or style? Basement windows systems can detract from your house if left outdated. We offer many different options of window wells to choose from, including style, color, and sizes. Contact one of our salesmen for more information on our available options. Listed below is our basement egress system inventory available upon request.
Window bucks, window wells, basement windows, escape ladders, safety covers
NEW "NatraStone" window well with taupe components (bucks, wells, windows, ladders)
"Egress" window openings are required in all bedrooms in the basement.
We stock all standard sizes, many that do meet egress code.
Safety for Children
Our basement egress systems include the important components to meet code and add an extra measure of safety to your home. CK's offers safety covers and grates to make sure your children are kept out of harm's way. Our ladders also provide greater accessibility in emergency situations, such as a fire or other natural disaster. Make sure you are never left without the necessities for your window well systems.
Premium Window Systems
Our basement egress systems are high-quality and durable, built to withstand the elements. Put your mind at ease with our basement window systems, to prevent any accident from occurring with children or pets. With zero maintenance, our basement window systems will be installed with full confidence the unit will meet code and ensure safety for your family and neighbors. Our basement egress systems are available nationwide, so no matter your location we can service your needs directly. For more information on our basement egress systems, give CK's a call today at (208) 528-8070.